General Description and Selection Essay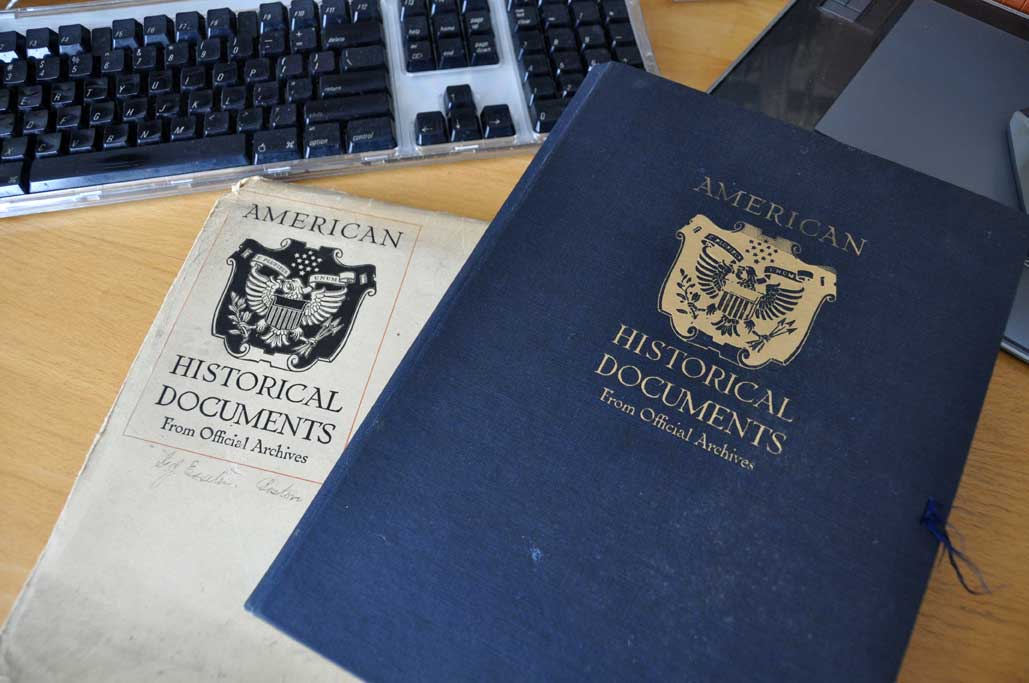 Describe your project in a short essay that includes basic information we discussed in class:
Description
Topic
The date span
The format of the materials
The collections/archives to supply the documents
The extent of the collection (number of documents estimated)
The rationale for doing the collection; it's historical significance and importance.
Selection
Also discuss how you have selected the documents that you plan to digitize.
If you plan to digitize an entire collection, explain why, and why you have chosen this collection over others. If it is a very large collection and you will digitize it in stages, determine the priorities for digitization and explain your rationale.
If you are digitizing a portion of a collection, explain how you selected your criteria and provide examples of documents that you would include and exclude.
If you are creating a collection on a thematic topic from disparate sources, explain what you choose to include and what you will exclude.
To consult previous student's essays, see http://historynewmedia.wikidot.com/search:site/q/selection%20and%20description
page revision: 4, last edited: 30 Dec 2011 16:52